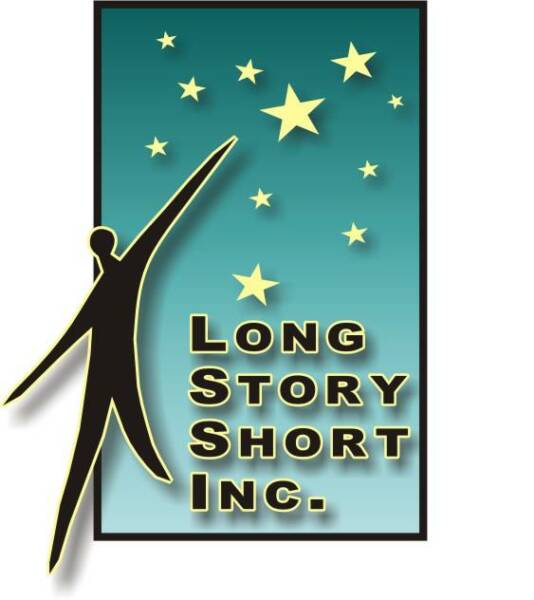 Listen

By Kathy Newberry

Listening to your heart...finding out who you are…is not simple...it takes time for the chatter to quiet down. 

In the silence of "not doing" we begin to know what we feel. If we listen and hear what is being offered, then anything in life can be our guide.  Listen.

Kathy:  "I've never thought what I write would be good enough to publish," Kathy said, as she shared some of her work with her neighbor.  She resides in Oak Ridge, Tennessee, and is a caregiver.  "A heart of gold," Aileen Bennett, author of several Long Story Short essays, proclaims of her neighbor.